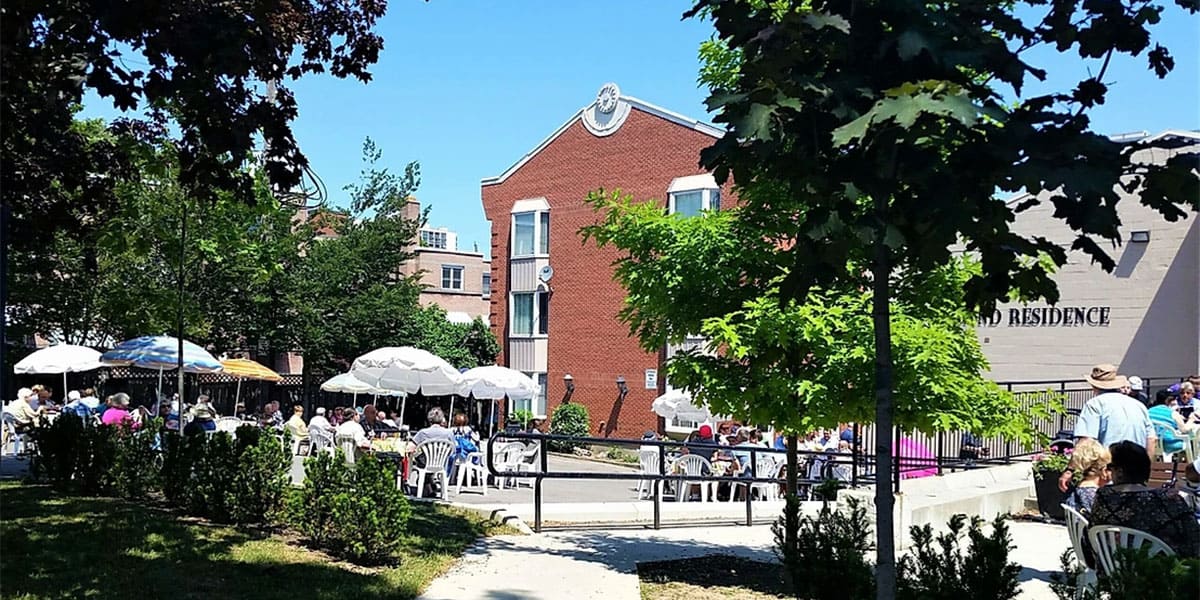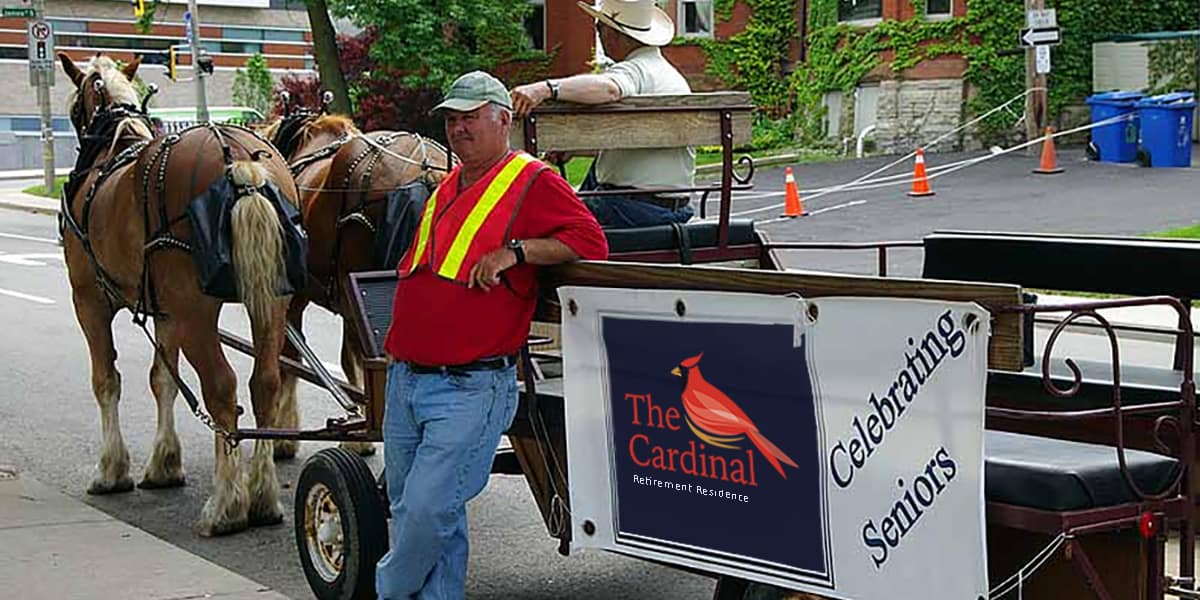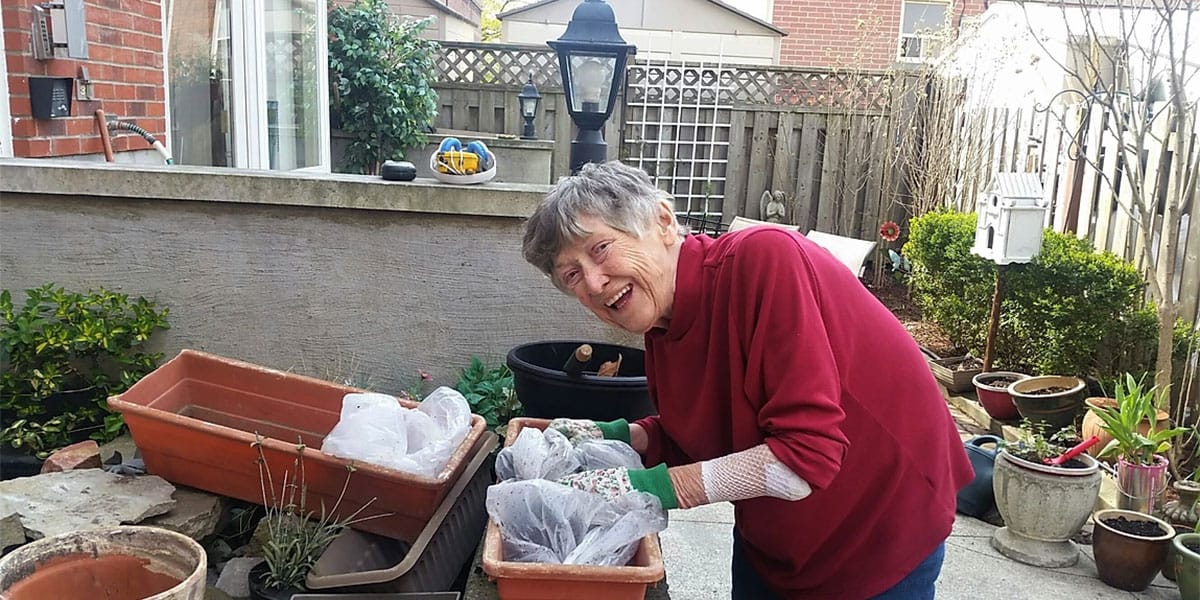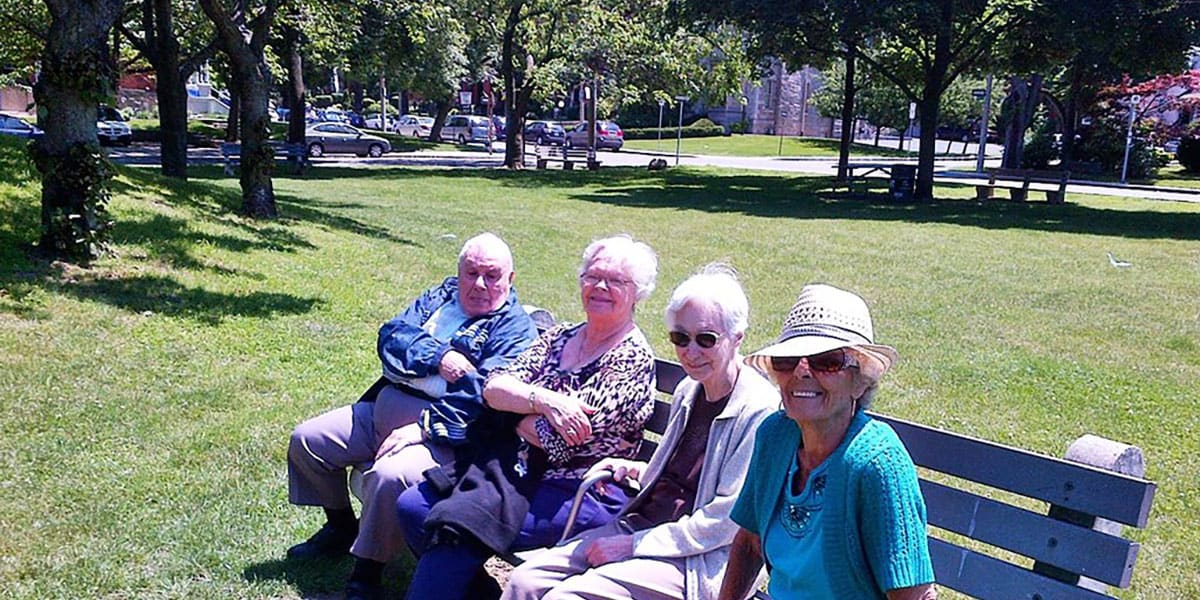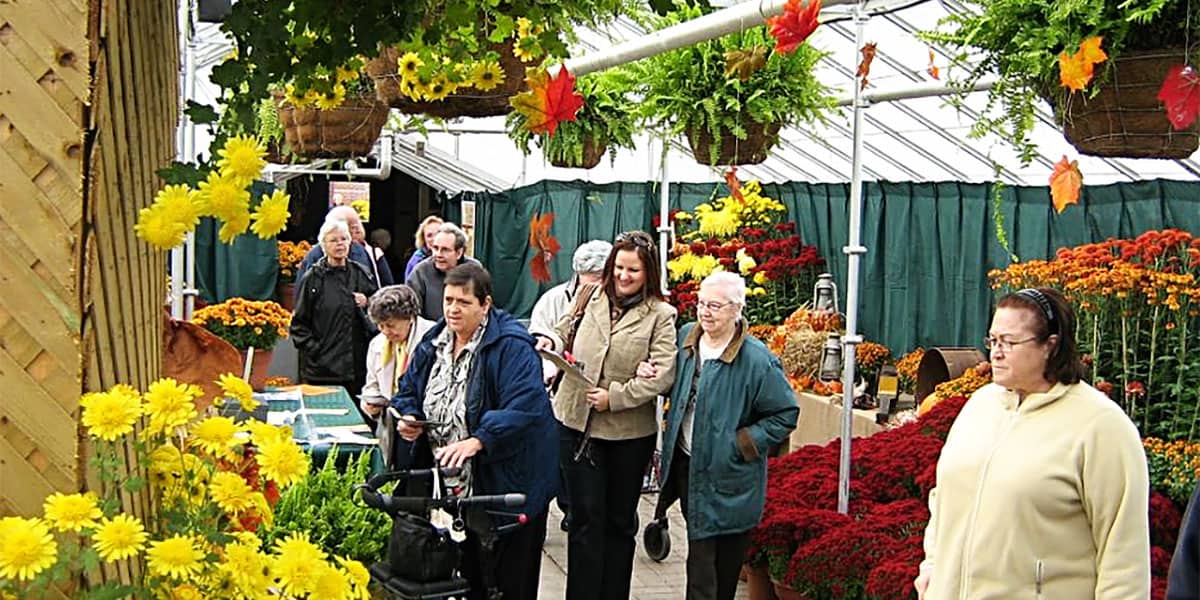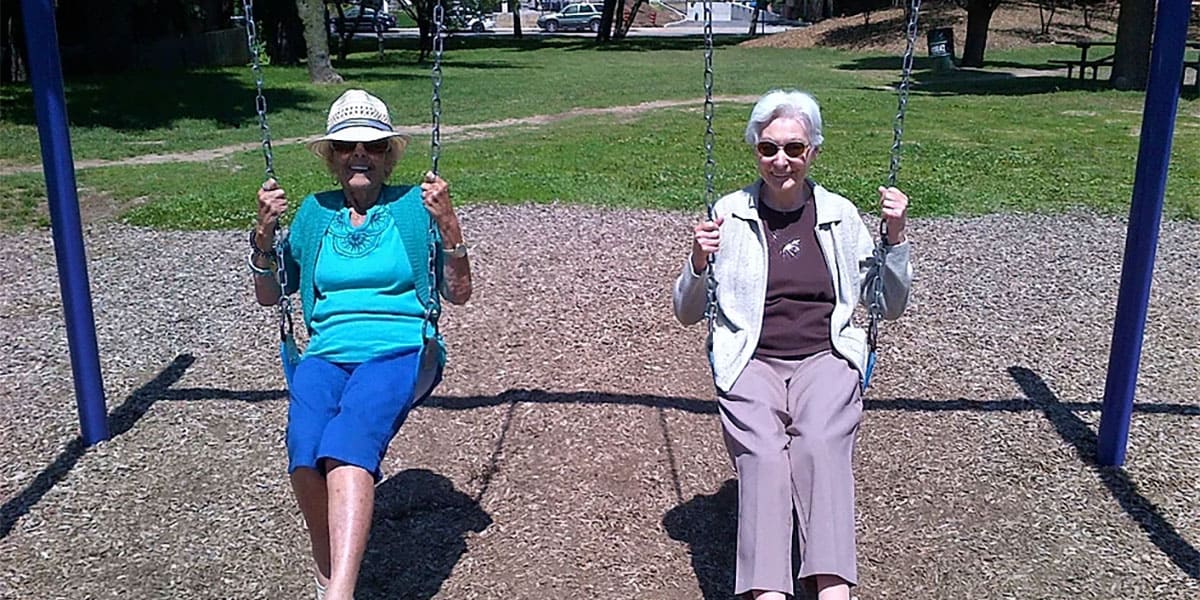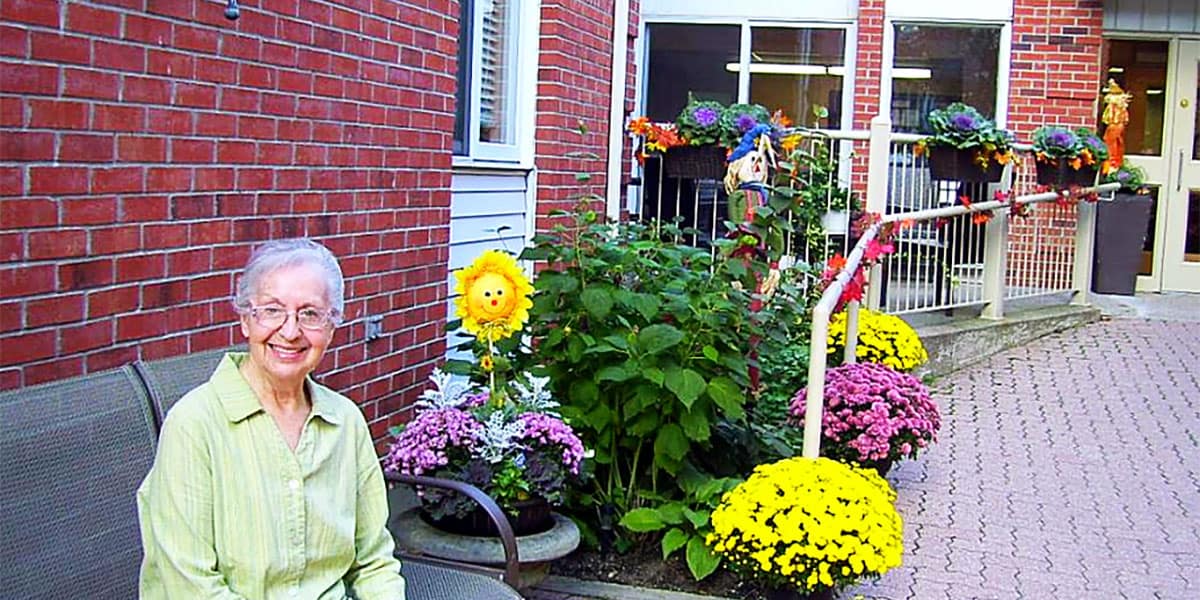 OutsidePatio600px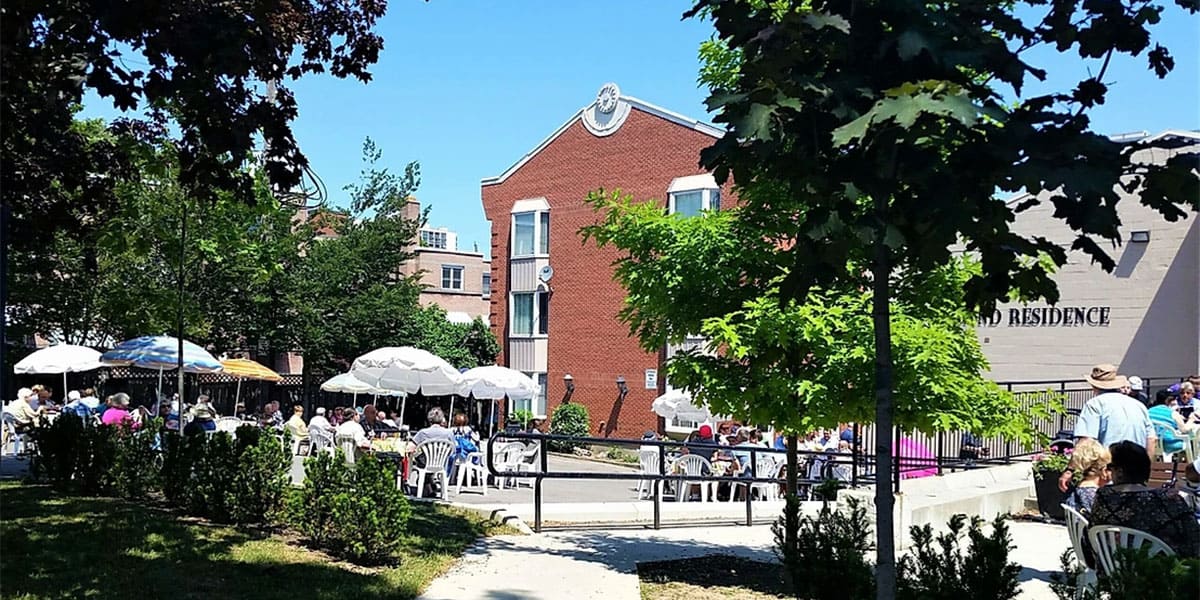 HorseCartandMan600pxLogo
Gardening600px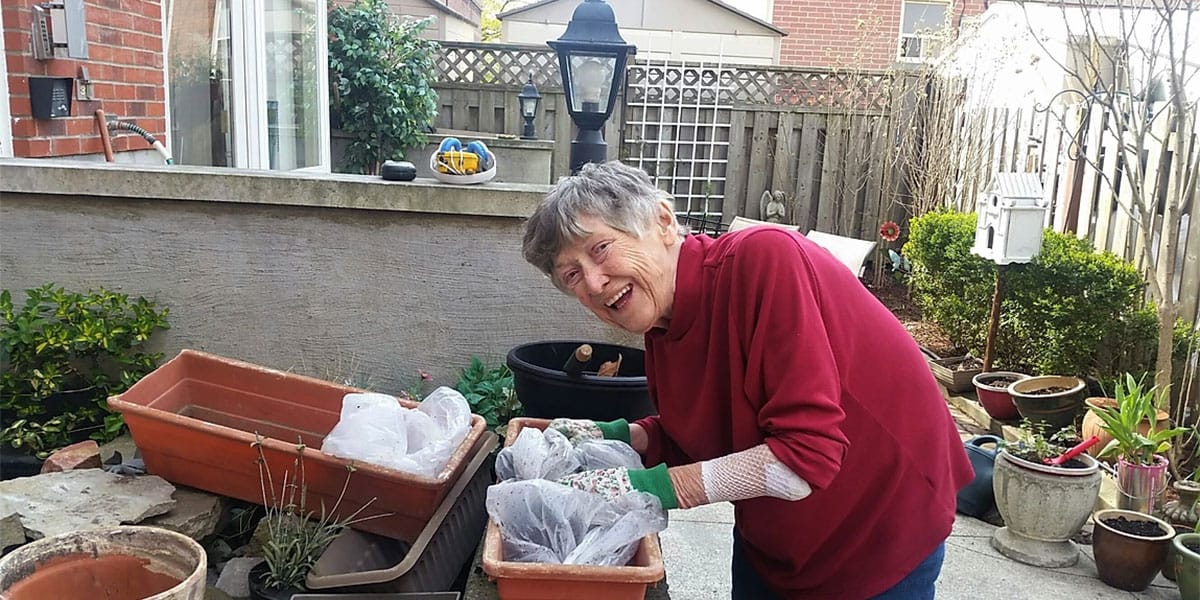 PeopleonBench600px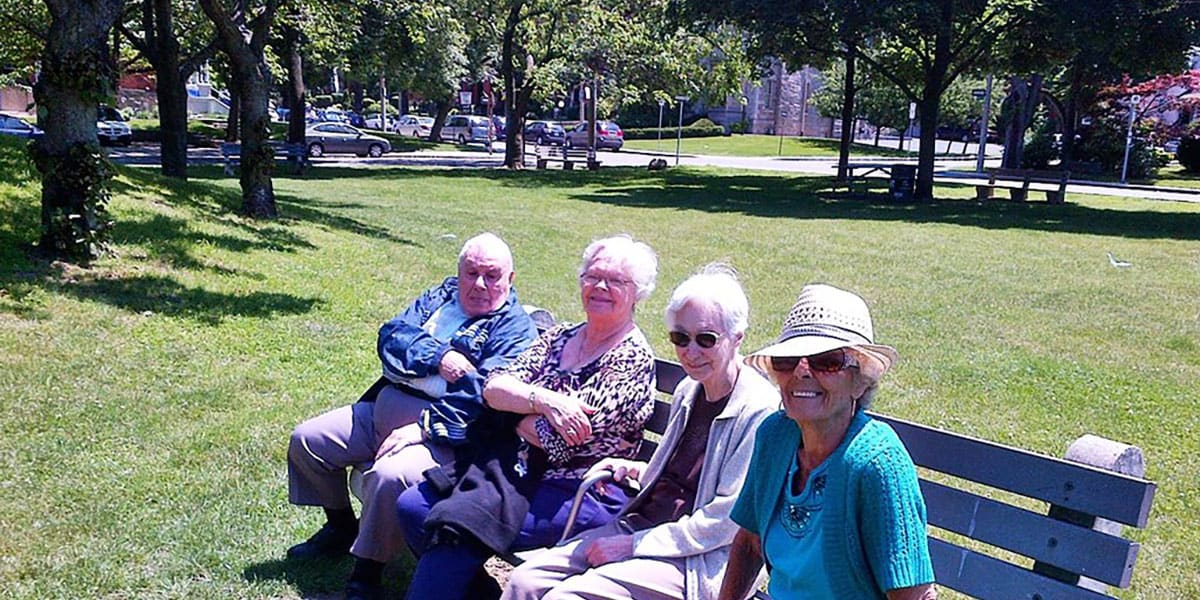 LotsofFlowers600px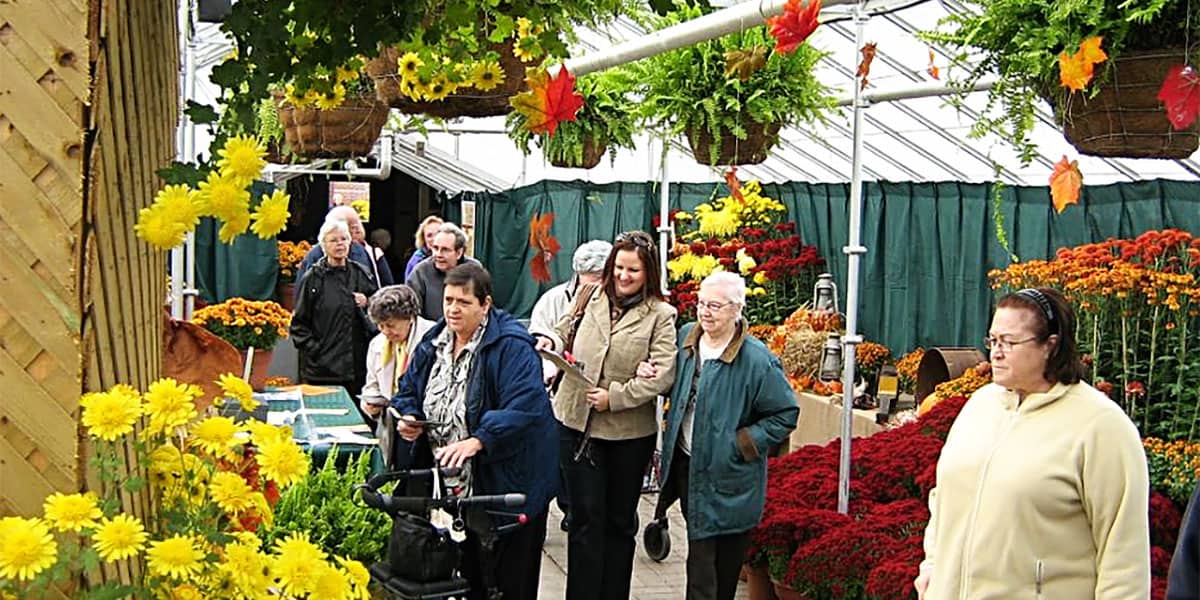 2LadiesonaSwing600px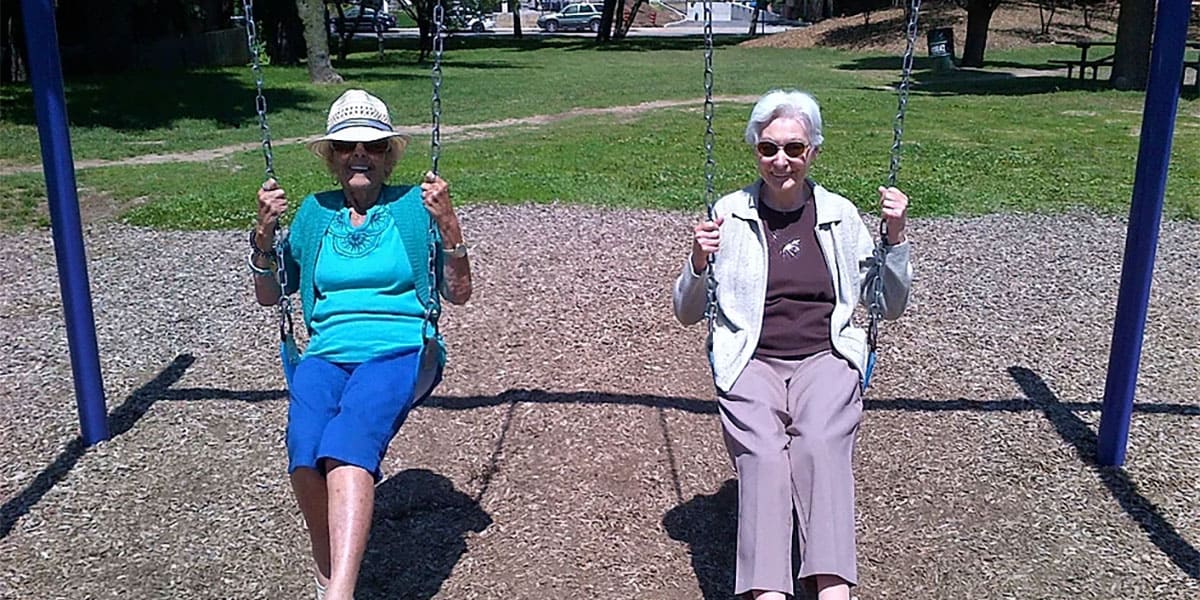 LadywithFlowers600px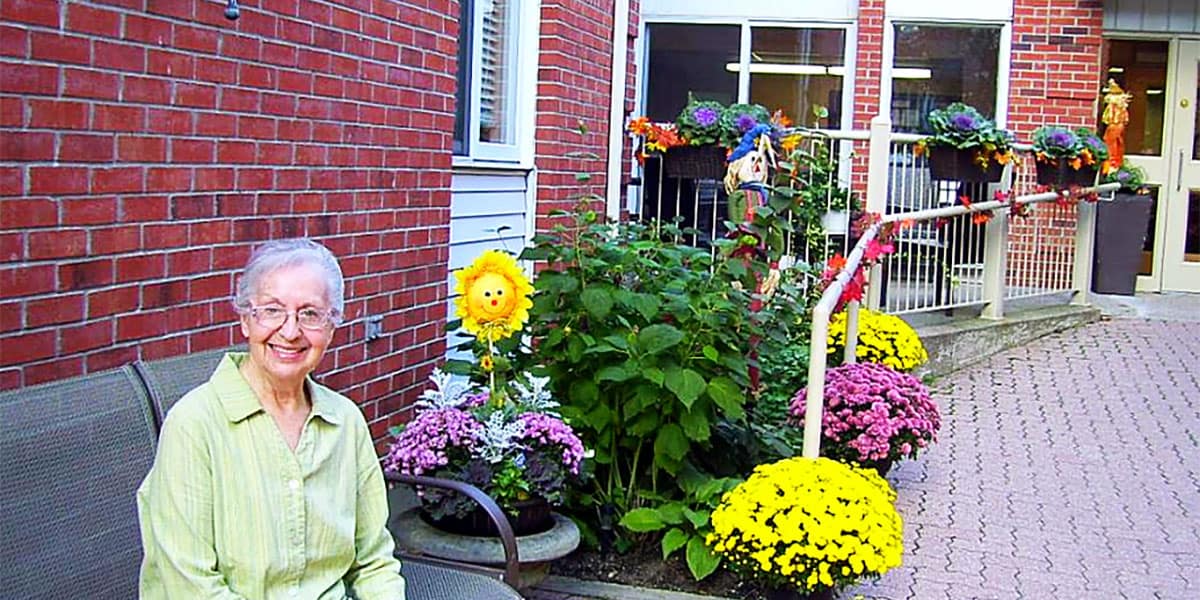 Welcome to The Cardinal Retirement Residence
Experience the warmth of the Cardinal Retirement Residence for yourself!​
The Cardinal Retirement Residence is a fabulous retirement community offering independent and assisted living, located in the beautiful downtown community of Hamilton, Ontario. If you would like to live in a comfortable, secure place with friendly residents and staff, then this is the place for you!
The Cardinal Retirement Residence is within walking distance to many shops, including Jackson Square Mall, antique stores, theater and cinemas, delightful dining establishments, parks, golf courses, churches and the Bruce Trail. We're just steps from the renowned St. Joseph's Healthcare Hospital. Transportation links are at our doorstep.  The community is vibrant.
Select the lifestyle that best suits your needs.
Choose from a host of services and activities.  Let our trained staff take care of the rest.  We offer a variety of amenities both inside the building and outside, on the grounds.  With many planned activities and dining services, there are numerous opportunities to make new friends, right here. Our goal is to provide a safe, secure and fun environment enabling our residents to enjoy daily life engaged with friends, family and community. We also want to bring peace of mind to our residents and their family members by delivering services and support within a caring, professional environment.
Exceptional Care from our dedicated Nursing Staff
We are proud to be known for our exceptional care. Our base rental rates, included at no extra cost in all our suites, provide for support in case you need some assistance with any daily living activities.  Our Nurses (RPN) and Personal Support Worker (PSW) team are available 24 hours a day!  We provide this care and support (assisted living), to supplement existing accommodation packages.  These services are personalized, increasing or decreasing as your needs change.
Our all-inclusive package is the perfect option for the person who wants to enjoy their freedom, unencumbered by daily chores. They have the independence they desire, backed by care assistance when and if needed.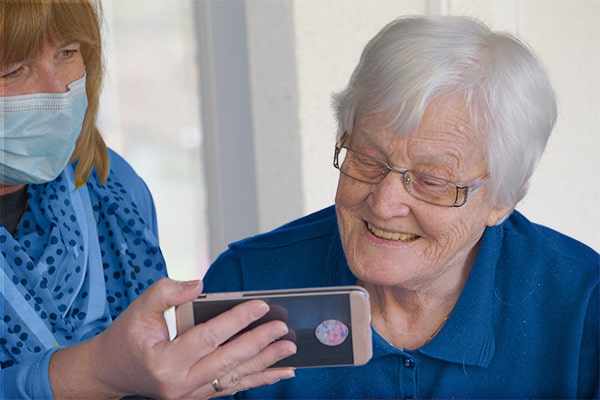 Whether you are more independent or just need some care, let our friendly caring staff assist you.
We offer comfortable and cozy studio rooms and various one bedroom, two bedroom suites.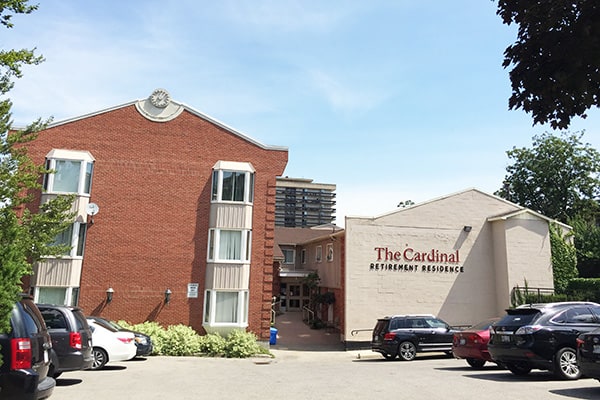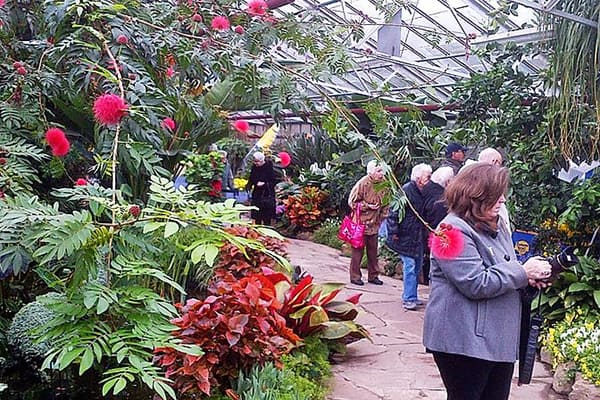 Choose from a host of activities both inside, outside the building and grounds 
Kind Notes from Residents and Family