Amenities & Common Spaces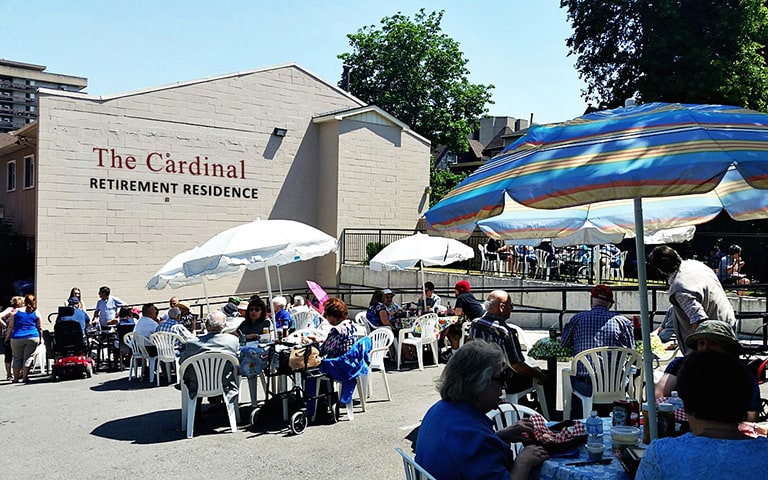 Amenities & Common Spaces
At the Cardinal Retirement Residence, your comfort, convenience, and pleasure is our top priority, that's why we offer a wide selection of amenities.​
You have your choice of a great private room, 1 bedroom, or 2 bedroom suite.  Our residents use the entire property space as their own "home".  We encourage this!​
Some of Our Amenities & Common Spaces Include:
Come visit us, join in an activity or simply go for a quick tour. We promise that you will enjoy the experience!